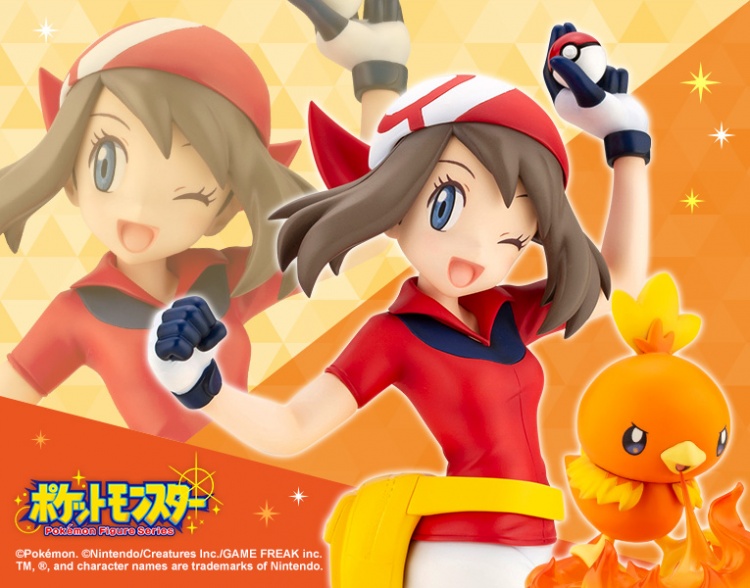 Pokémon May with Torchic ARTFX J STATUE
SRP: 9,800 JPY
Month of Release (in Japan): April 2022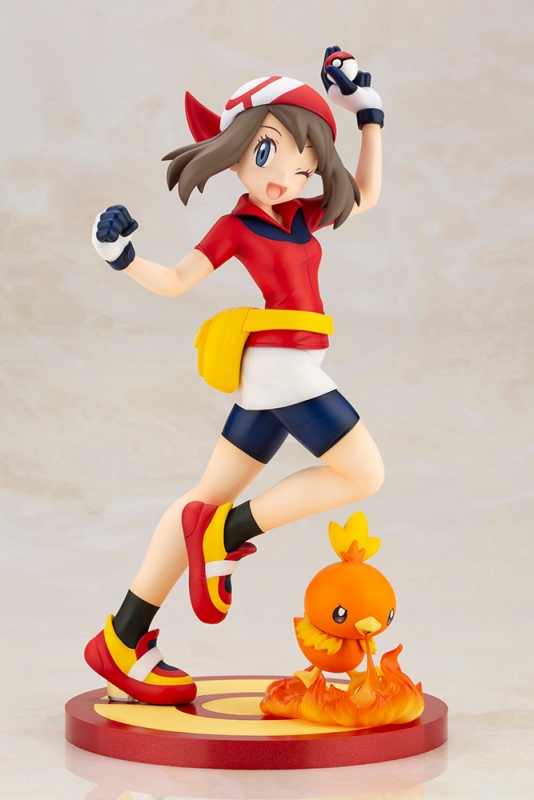 NOW AVAILABLE FOR PRE-ORDER!!
Based on original illustration by Hitoshi Ariga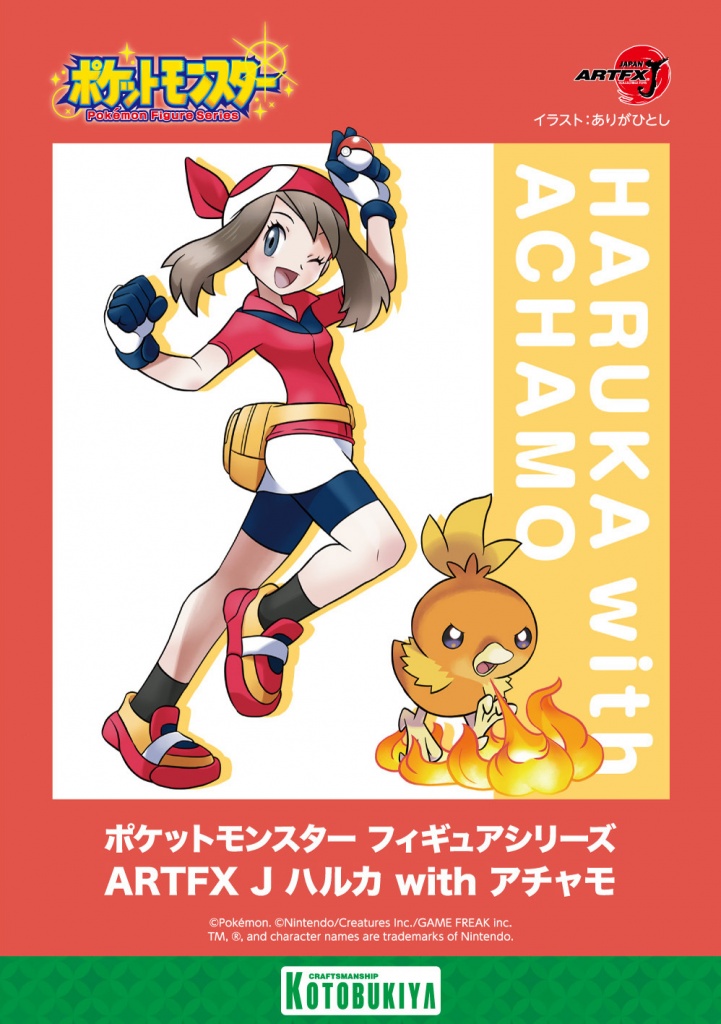 The long-awaited May in her outfit from Pokémon Ruby and Pokémon Sapphire and her partner Torchic are joining the lineup!
Based on original illustration by Hitoshi Ariga(), the characters come to life in a pose full of energy!
about MAY
Close attention was paid to accurately recreate the distinctive shapes of her bandana, shoes, bag, as well as the different textures on her leggings and gloves with its shiny finish!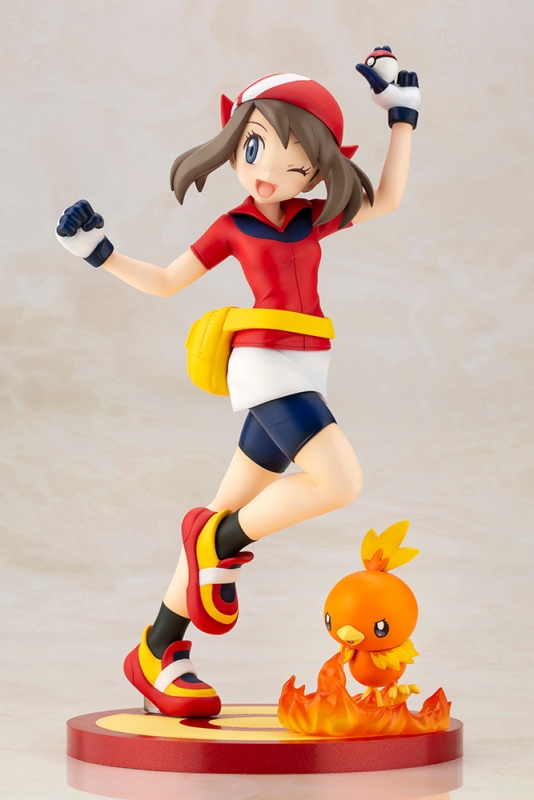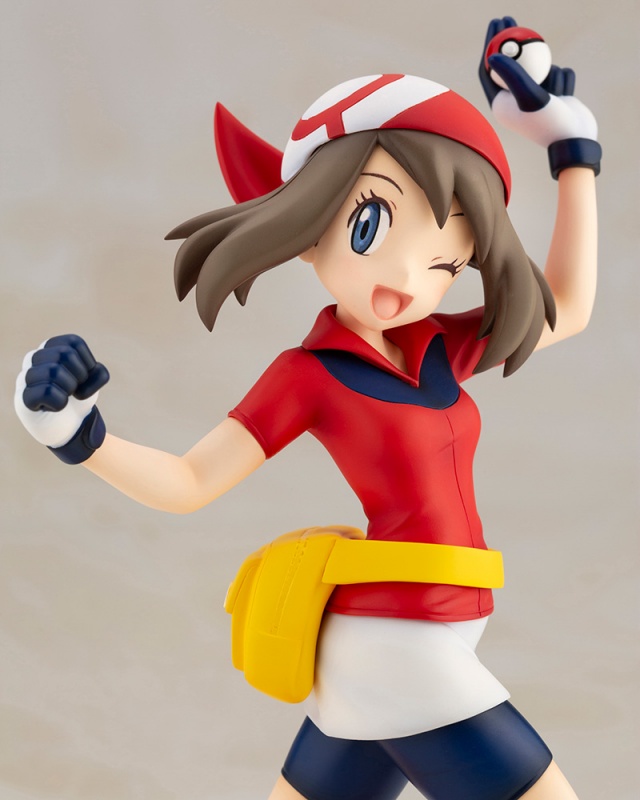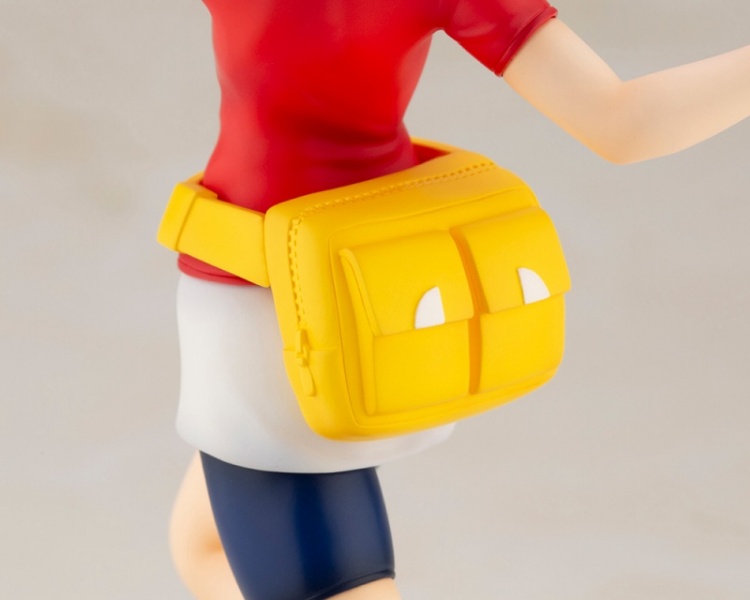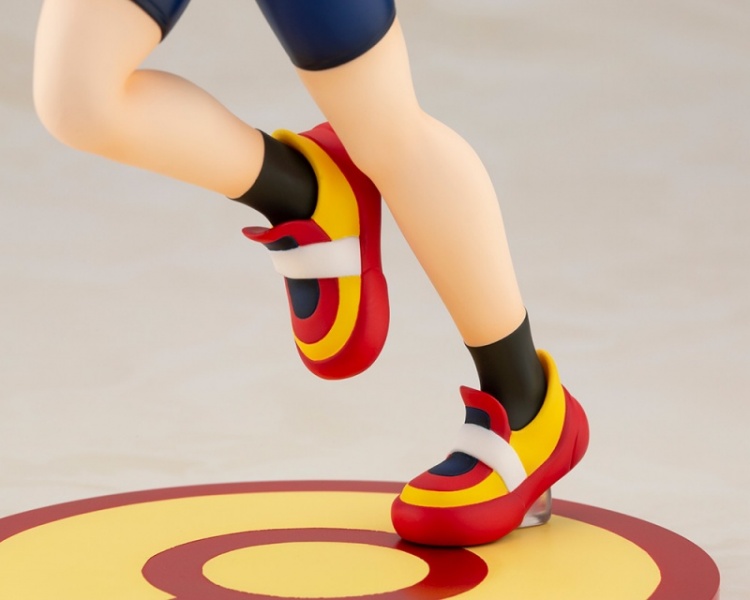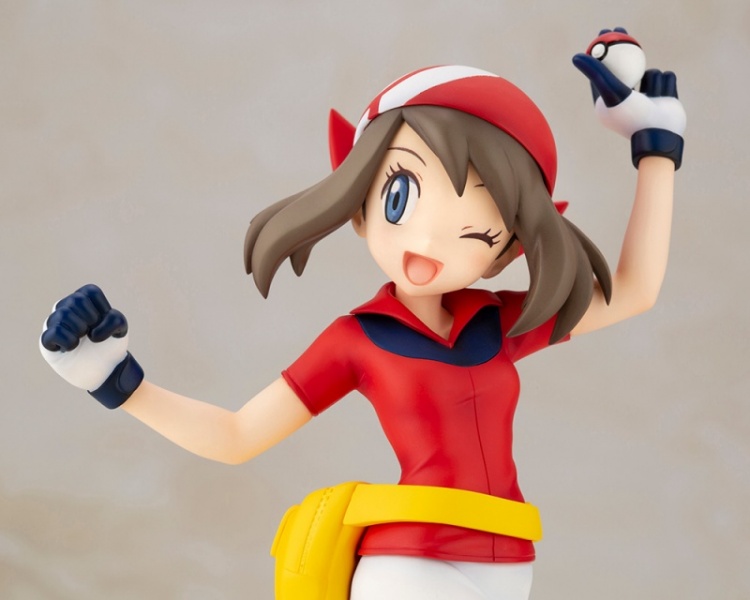 Characteristics of the original game design are also integrated, such as her square-ish shoulders and the outlines of her arms and legs.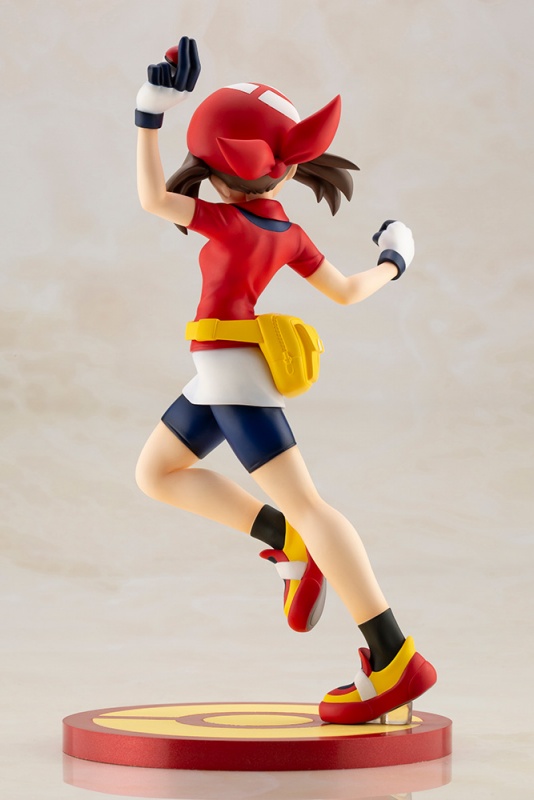 Torchic
The cute round shape of Torchic trying so hard to breathe fire is reliable and adorable at the same time.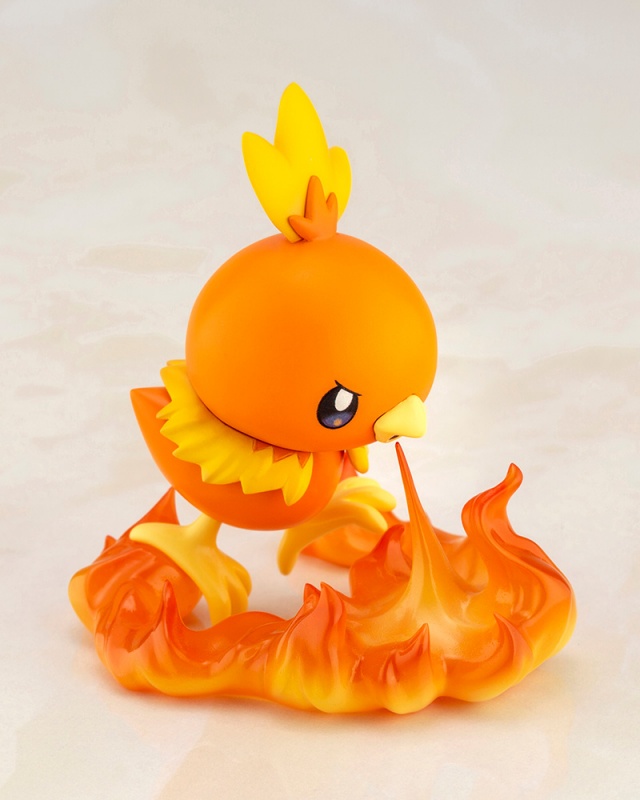 The flames are made of clear material, and the whole figure is full of details unique to a scale figure!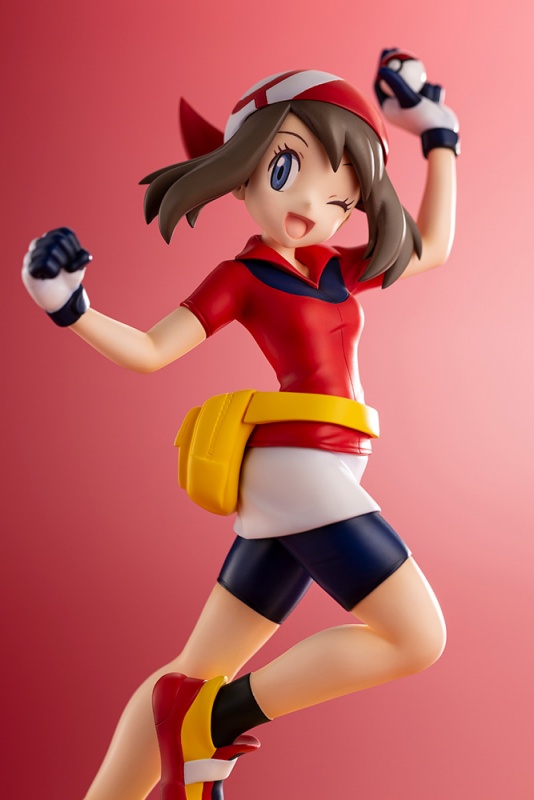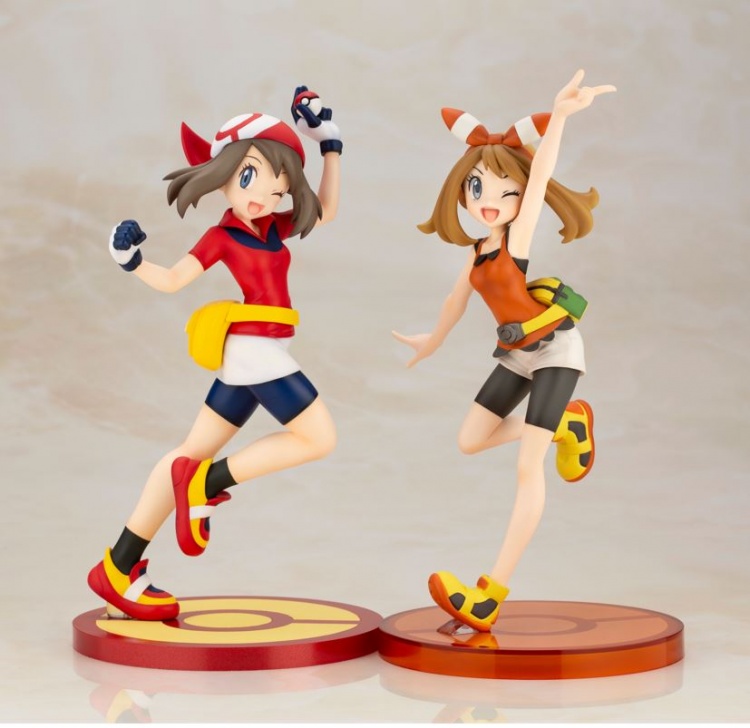 May and Torchic will look great displayed with previously released figures ♪
NEXT LINE UP is  Lucas with Chimchar ARTFX J STATUE!!
For international customers, pre-order is available now! Check with your local retailer for availability details!
Be sure to keep an eye on our social media accounts for further updates:
 (Japanese: コトブキヤ宣伝(@kotobukiyas)
 English Kotobukiya Official Facebook (@Kotobukiyaofficial) 
(^◒^)SHO-GUN(^◒^)
©Pokémon. ©Nintendo/Creatures Inc./GAME FREAK inc.
TM, ®, and character names are trademarks of Nintendo.